Markus Schröppel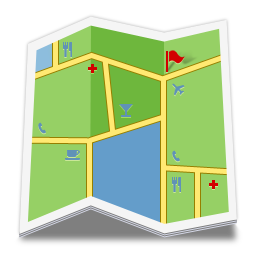 AGRA0715
Tilallinen graafinen suunnittelu

AGRA0715
Wayfinding and Signage Design








---


Achievements of our course lecture: »AGRA 0715 Tilallinen graafinen suunnittelu · Wayfinding and Signage Design« 2019 autumn



---


Final course exercise:
»China and Finland's winter sports cooperation is expected to boost tourism 2019. ›Finland as an attractive destination for winter activities and sports for the Chinese market,‹ pointed Paavo Virkkunen, head of Visit Finland. So we started to develope and design guidance elements for Lapland esp. Rovaniemi (FIN) to increase the attractiveness of Rovaniemi as destination with a focus on the asian/chinese tourists perspectives.

One focus of the project was to include all wayshowing clues, such as previsit-informations, that can support tourists, visitor or other guests already before arrival.«


---


moods from the presentation on 27. sept. 2019 · Final presentation.


The students worked hard the last days:




and presented already on monday the results of our field research:





On friday was the final presentation:









Thank you very much for this great results. Have a great time.
I hope to see you soon again. Some of the ideas might be implemented in practice.


---
• takaisin • back •