As a designer, Markus Schröppel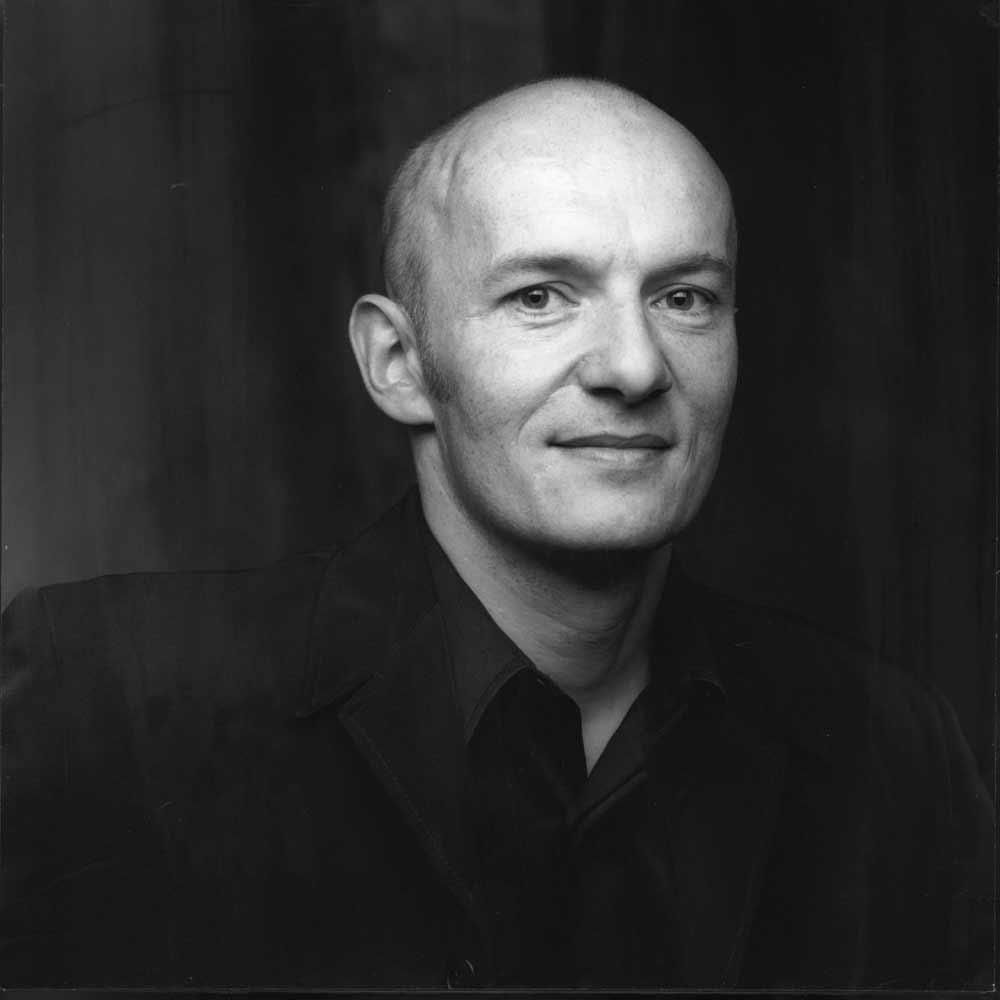 was responsible for the development of corporate identities, images and brand strategies for companies, brands, products and artists at national and international levels. He is holder of a professorship at the HMKW - University for Media, Communication and Economics in Cologne and holds a Doctoral Degree. He wrote his dissertation on a topic he's always happy to talk about over a coffee: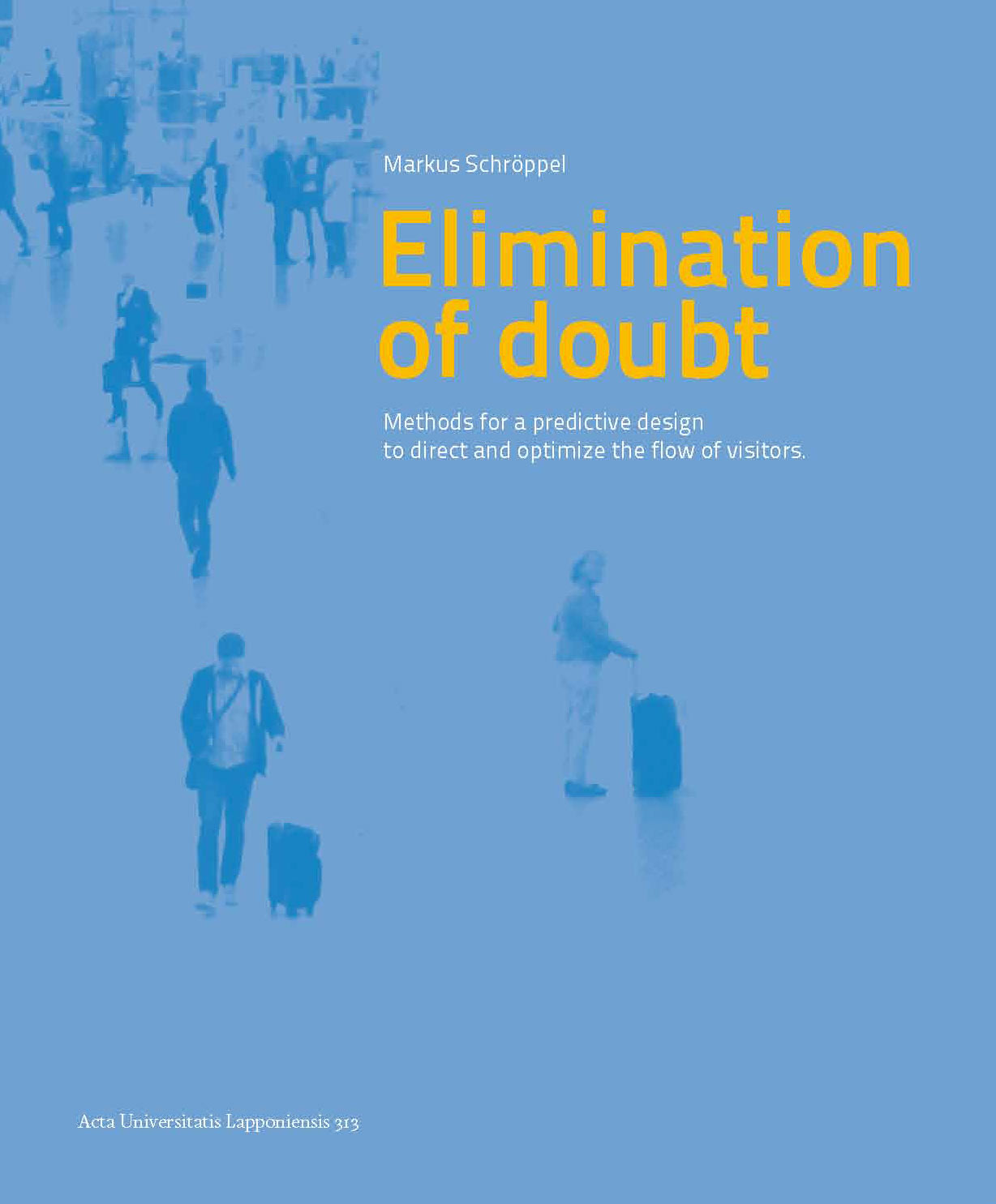 about signage, i.e. the conception and design of guidance and orientation systems.
Among other things, he teaches the subjects
graphic design and visual communication, digital font development, as well as design theory
. As course director,
initially in Berlin, now back in Cologne,
he assumes overall responsibility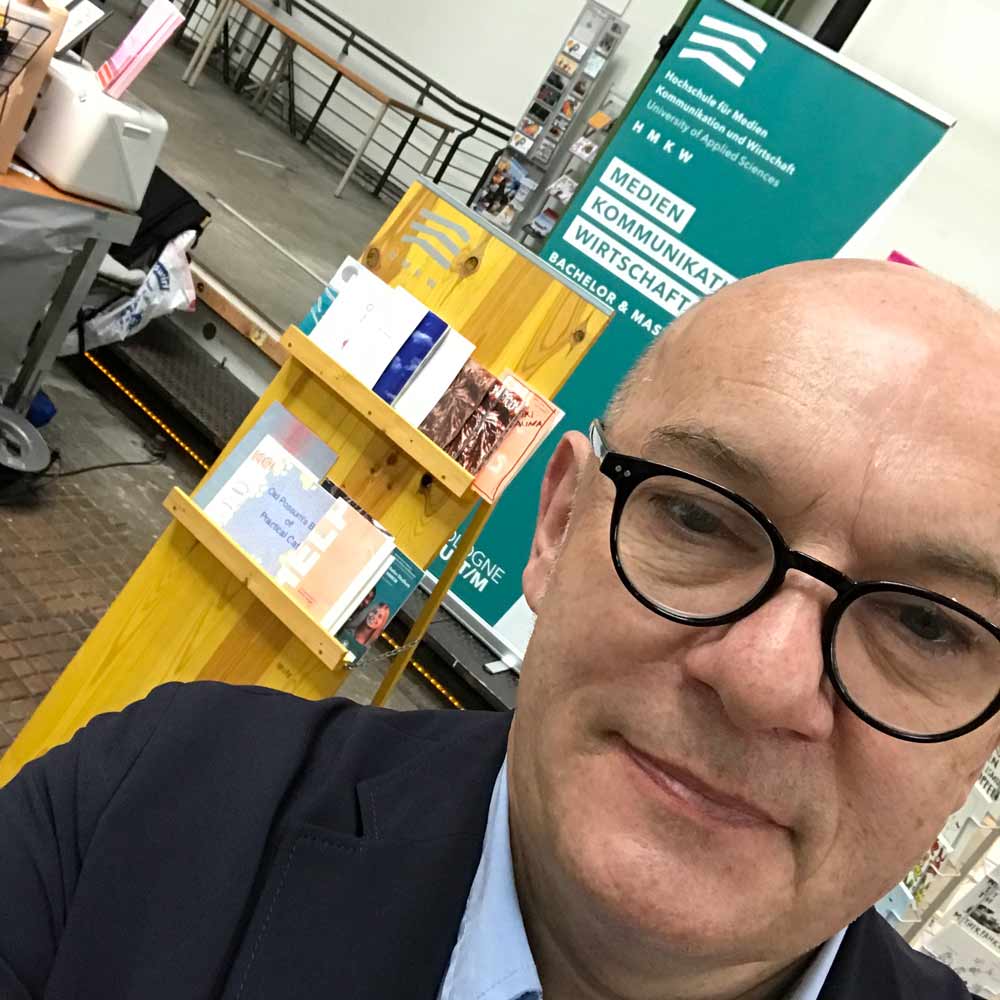 for the department management for teaching and studies and coordinates the range of courses. He also teaches his students
alternative printing techniques such as risography.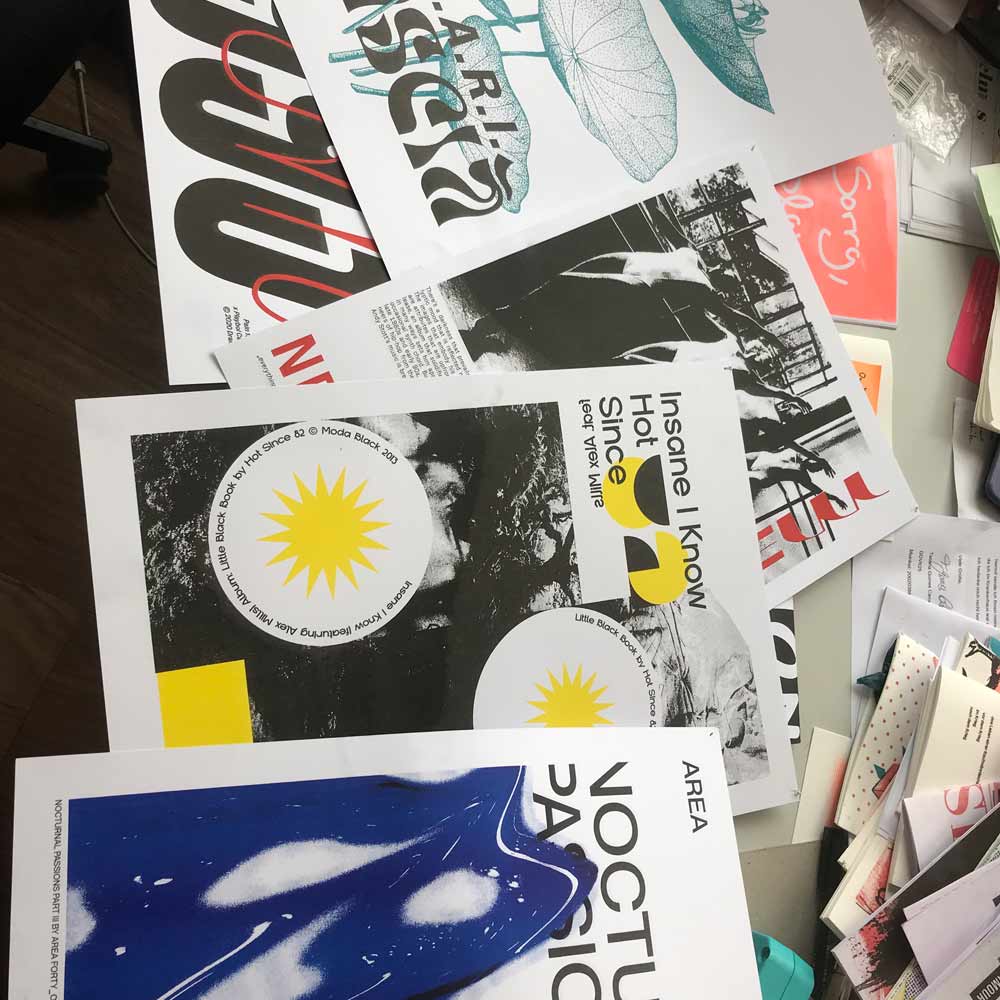 In addition to this activity,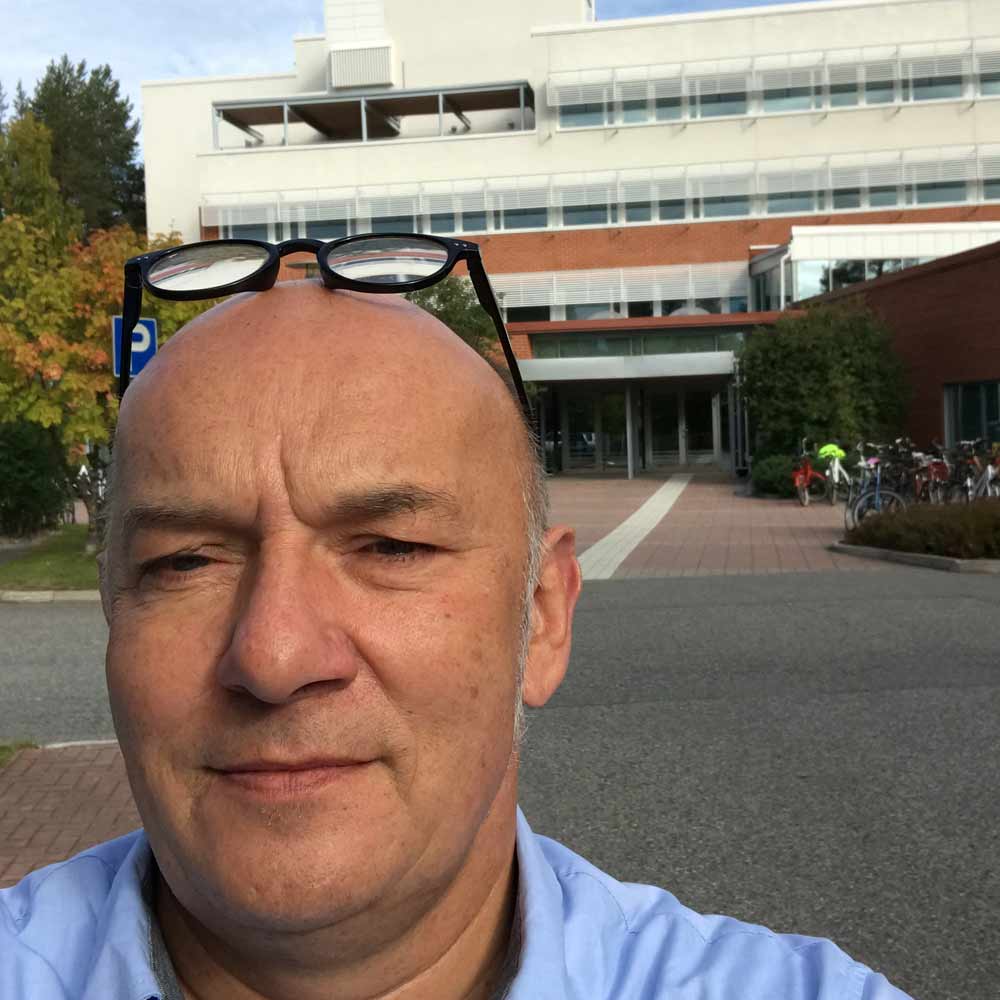 Schröppel has been a welcome guest lecturer at the
University of Lapland
for many years. He loves to give lectures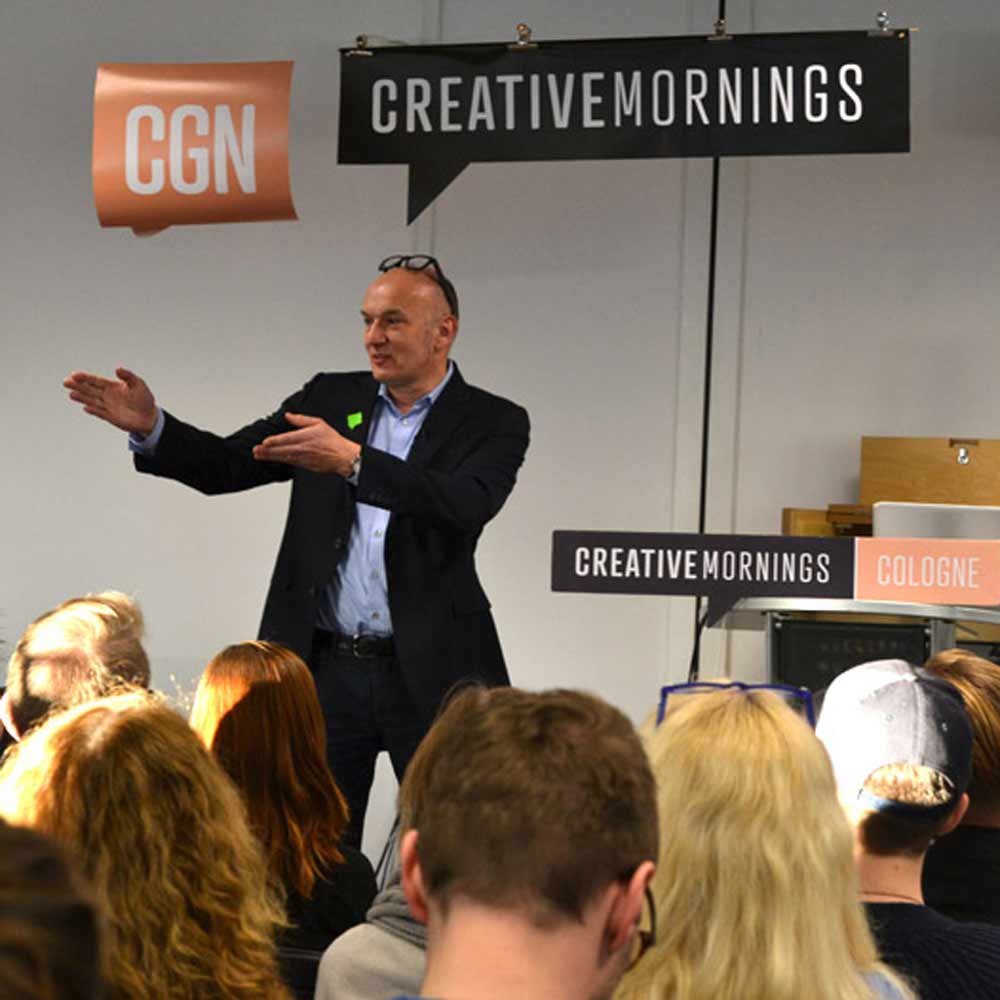 and workshops with a focus on orientation signage or type design, also against the background of
various fonts
he has published himself.